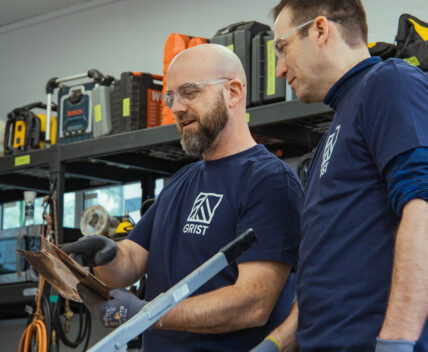 Our Winning Formula
Installing slate and copper roofs requires specialized knowledge and care—the right product, in other words, requires the right people and the right process. We are proud to be that company, protecting some of BC's most cherished historical buildings, enhancing exciting new developments, and serving as our community's go-to experts.
Slate & Copper
We can handle all of your slate and copper roofing needs, from replacing a few slates to installing full roofs.
Custom Flashings
We can produce a wide variety of copper products, including custom gutters, downspouts, flashings, roof vents, cupolas, and ridge venting, ensuring that each project receives the right fit.
Concrete Tile Repair
We repair existing concrete tile roofs, which require specialized equipment and expertise honed through decades of experience.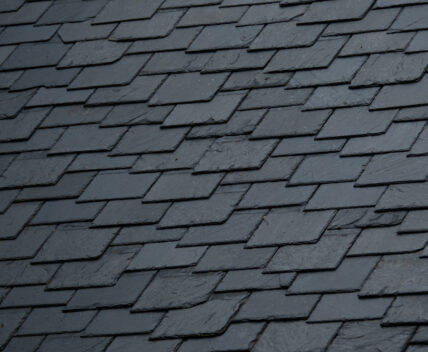 Benefits of Slate
With its timeless appeal, slate makes a beautiful roofing material. Fire-resistant, durable, and low-maintenance, slate roofs have long lifespans, often lasting more than a century. Slate is energy efficient, decreasing the costs of heating and cooling, and it's also environmentally friendly. With the right installation, slate makes an attractive, enduring, and secure roof that will increase the value of your home and provide peace of mind.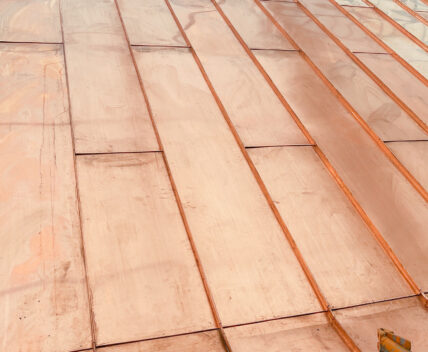 Benefits of Copper
One of the most desirable roofing materials, copper is prized for its beauty and durability. Its warm bronze colour gradually transitions into an elegant green patina, lending your home a distinctive character, and it's weatherproof and low-maintenance. When properly installed, a copper roof can last over a hundred years and can significantly increase the resale value of your property.
Hire Us
From the smallest repairs to the most complex projects, we're here to help. Get in touch with us, and let's get started!